This morning on my way to work, my favorite radio station (yes, I sometimes still listen to the radio... don't judge!) decided to play a throwback song... Shake Ya Tail Feather. Exactly how far does that throw me back, you ask? I'd say about 8th grade... ahhh the memories. It was the perfect song to play at 9:00AM as I pulled into my work parking lot. Then I remembered that I was not in 8th grade anymore and the tail feather shaking had to stop... that's only ok in my car, and far from work.
In honor of this oldie but goodie (although I'm a little embarrassed that I just called this a goodie...), here are some of my favorite feather finds on Etsy!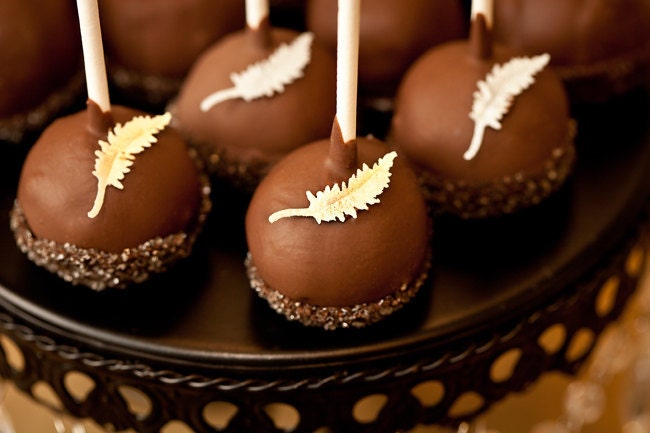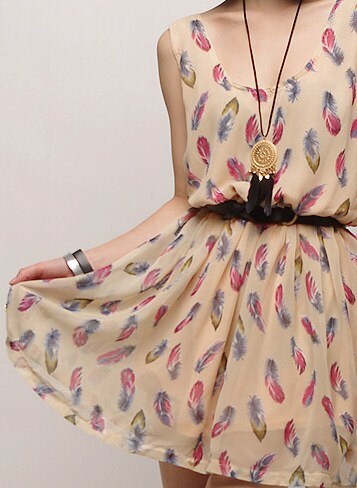 I am in love with
this feather print dress
. It still looks summery, but I think the colors could work perfectly for fall. Just throw on a sweater, some tights and boots and you're in business!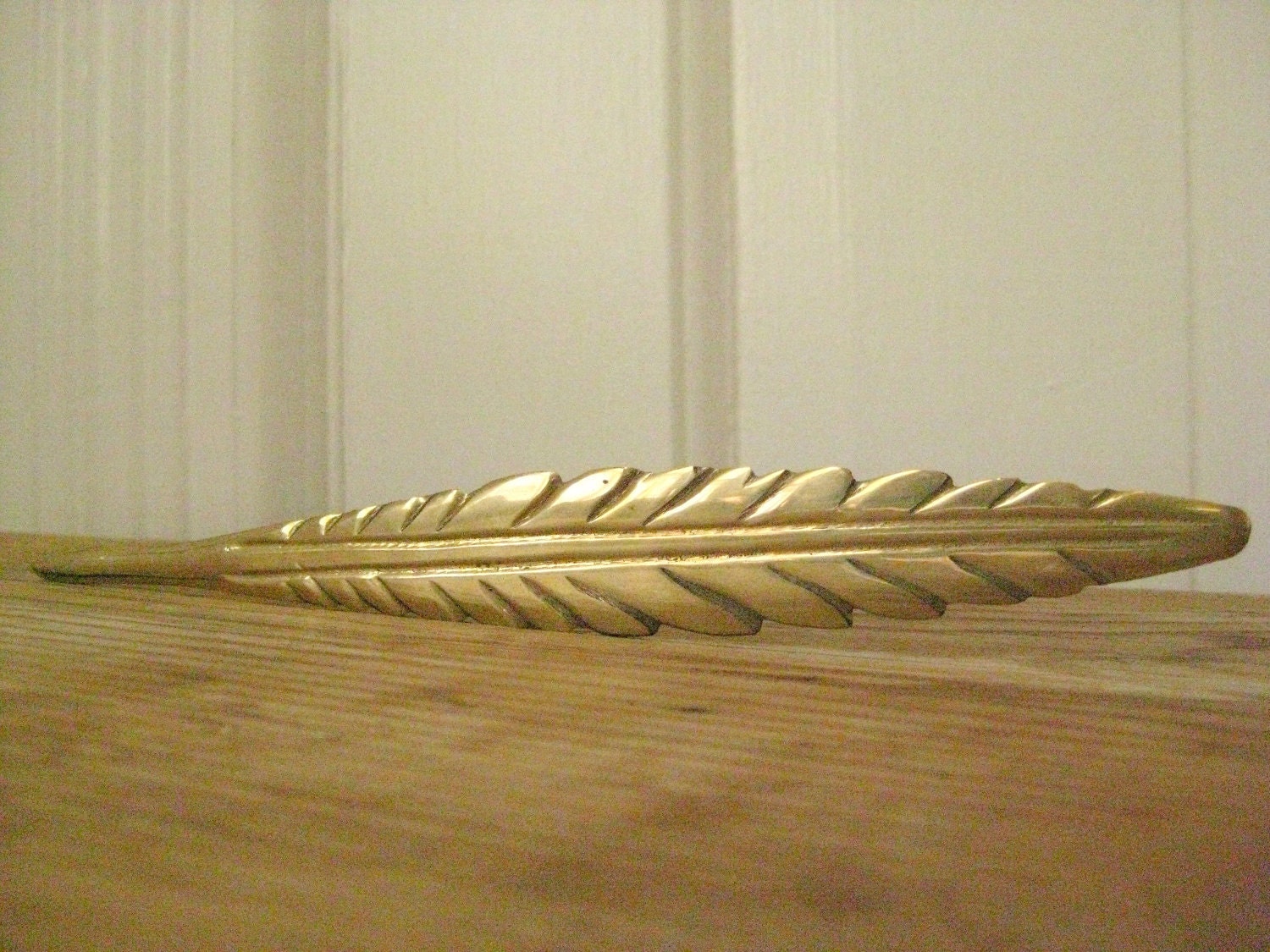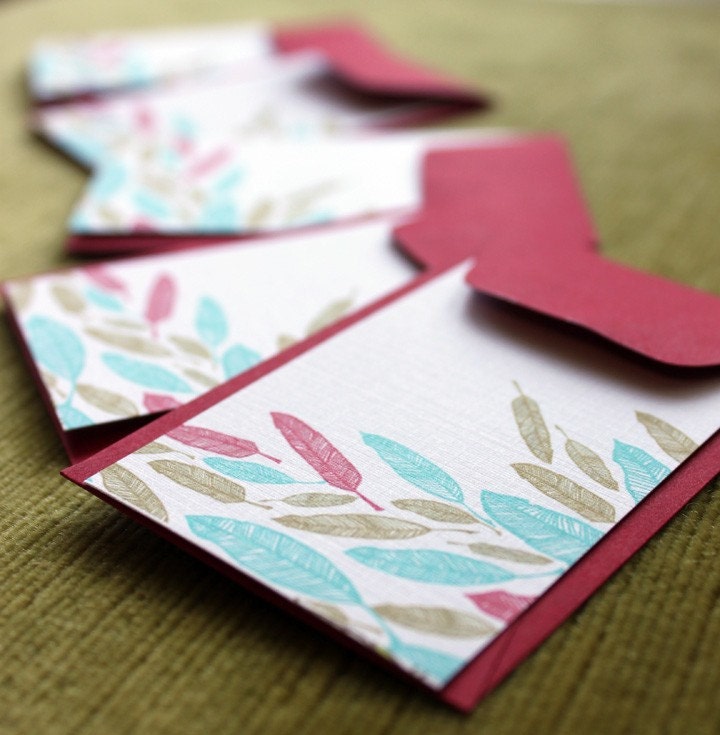 And last but most definitely not least...
these feather enclosure cards
are fantastic. Perfect for any fall or winter gift giving! If you're diggin these, click on the link. There are tons more feather printed cards in a variety of other styles!
Happy Weekend!